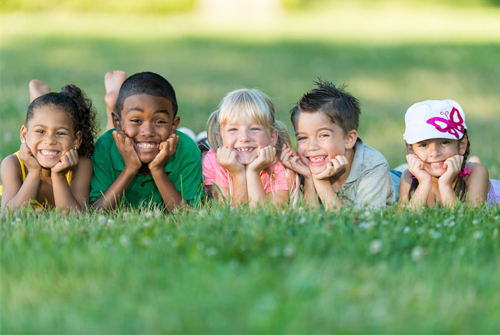 Many parents ask if chiropractic care is safe for children. At Woodbridge Avenue Chiropractic & Wellness Centre, we provide gentle chiropractic care for children. Chiropractic care benefits children by  improving overall health and wellness.
Injuries can occur as a result of many childhood activities and common experiences.  Children can also develop neck and back pain when spending long hours sitting in front of a computer, or overuse of cellphone or tablet devices.
The most common reason parents seek care for their child is trauma from injury including falls and sports injuries. A Chiropractic checkup can be quite beneficial. Chiropractic can be used for overall wellness, and to promote performance in sporting activities.
Chiropractic care is gentle, non-invasive, safe and effective for children. The techniques and adjustments use gentle pressure. Children derive many benefits from chiropractic care and respond more quickly to care than adults.
Other Treatment Options offered to children at Woodbridge Avenue Chiropractic & Wellness Centre include:
Massage Therapy for relaxation
Physiotherapy for rehabilitation from injury
Nutritional advice for picky eaters
Chiropody services for any conditions of the foot such as warts, ingrown toe-nails, athletes foot, ect.