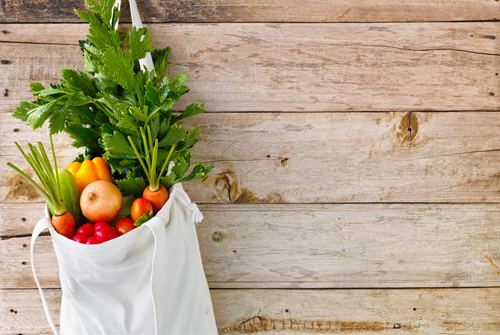 DIETITIAN SERVICES
Whether you are interested in managing a chronic health condition, achieve and maintain a healthy weight or improve your overall diet, At Woodbridge Avenue Chiropractic & Wellness Centre our Registered Dietitian, provides client-centered nutrition counselling to support individuals in establishing objectives and a realistic plan to achieve long-term nutrition goals.
What is a Registered Dietitian?
A registered dietitian is a healthcare professional who provides advice and counseling to individuals about nutrition, food, and healthy lifestyle choices. Dietitians help simplify complex medical and nutrition research, and provide you with practical advice for managing daily food intake and meal planning. Dietitians are your trusted nutrition experts, as the law protects their title. All Ontario registered dietitians must practice according to set standards and laws that protect the public, like other health care professionals such as chiropractors, doctors, pharmacists, and registered nurses.
Areas of Specialization:
Healthy eating
Managing cravings
Weight loss, weight gain or weight management
Heart disease, high blood pressure or high cholesterol
Healthy pregnancy—pre or post
Osteoporosis
Low iron/anemia
Diabetes management—diet & lifestyle
Vegetarian/vegan meal planning
Food allergies and intolerances
What is entailed?
Initial Appointment (1-hour): By conducting a detailed nutritional assessment, assessing the client's goals, nutritional needs, medical and lifestyle history, the Dietitian will provide personalized nutrition recommendations and work alongside the client to design an easy-to-follow nutrition plan.
Follow-up Appointments (45-minutes): Within these appointments the Dietitian will assess your progress by reviewing your food intake and will provide suggestions for improvement. Throughout all your appointments the Dietitian will help to identify and overcome challenges and help clients stay motivated.
Included:
Email/ telephone support
Assistance when planning meals and snacks
Educational resources and tools
Healthy recipes
Optional:
Group counselling sessions—couples, families
Walking appointments (weather dependent)
Personalized grocery store tours
In home pantry assessments
You're Registered Dietitian services may be covered under your health benefits plan.